Research and outreach in Primatology and Physical Anthropology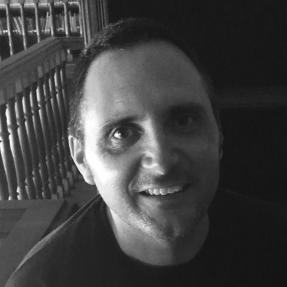 I am a primatologist and biological anthropologist, currently an adjunct professor at the University of Barcelona, teaching in the Department of Clinical Psychology and Psychobiology. Previously, I was a postdoctoral scientist at the Primate Life History Lab, at the Center for the Advaced Study of Human Paleobiology, at the George Washington University, where I am still a Research Associate.
I am interested in the study of living primates and their interactions and adaptations to the habitat, in particular in their feeding ecology, growth and development.
Nowadays I am also the Vice-President of the APE (Spanish Primatological Society) and a Co-Director of the Research Department of the Jane Goodall Institute - Spain.
My current research is focused in these main projects:
Dental ecology of living primates in order to elucidate which factors explain the tooth wear and microwear patterns, both in well-known and anonymous primates.
Growth and development of wild mountain gorillas monitored by the Karisoke Research Center in the Volcanoes National Park, Rwanda, in collaboration with the Dian Fossey Gorilla Fund International and the GW Primate Life History Lab.

Support ecological and ethological data collection and data analyses on chimpanzee population of Dindefelo, Senegal, as well as other primate species.